About TinHiFi
About 天天动听® TinHiFi®
listen and enjoy every day
We have been committed to the OEM/ODM business in the global HI-FI industry. In 2017, we officially launched our own brand called TINHIFI. Our dream is to bring Hi-Fi sound and quality to a more accessible price point.-. With gorgeous workmanship and breathtaking sound quality, we strive to ensure that high-quality music is no longer a luxury, but the norm.
Product concept
In ancient times, the Chinese people formed a three-tone system that defined three types of sound: Tianlai, or the sound of the Chinese Zither, Dilai, or the sound of Earth (birds, rivers, sea, etc.), and Kunqu, the sound of the human voice. In order to deliver the truly groundbreaking audio quality, we attempt to accurately recreate these three fundamental types of sound.
About TINHIFI®
TinHiFi® is named with the homophone of "Listen" and "Hi-Fi".
With fine workmanship, comfortable wearing, beautiful sound quality, and unbeatable price, high-quality music is no longer a luxury.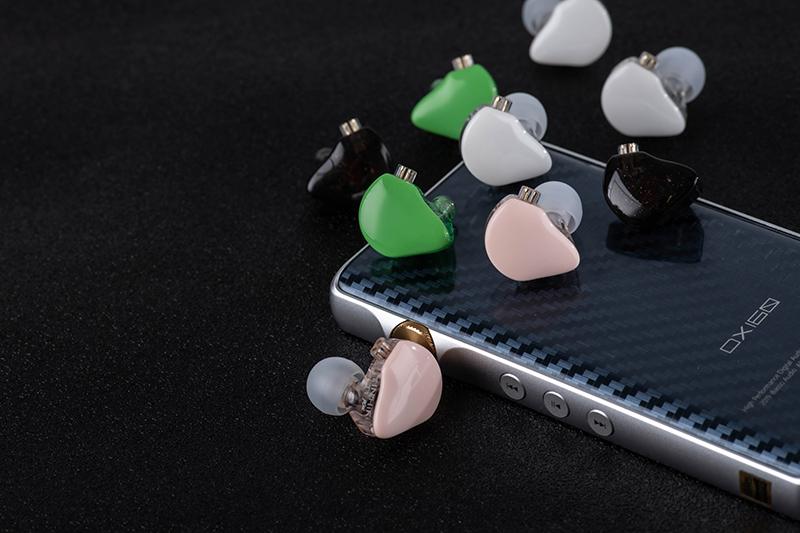 OEM$ODM





TINHIFI listens to the world Advantages:
The company specializes in the design, R&D, manufacturing and sales of electroacoustic products, and is original especially in the study of HIFI acoustics.
It has an R & D team and manufacturing plant and is engaged in one package service of product design, R & D and production.

The company cooperates with a PhD team to fully develop ANC TWS to combine noise reduction with acoustics, thus solving the problem of poor sound experience of noise-cancelling headphones.

2022 TINHIFI brand-new acoustic feeling 2022 will witness more good products of ours, such as TINHIFI P1 MAX, T1S, T4 PLUS.